Going Green by Heather S. Ransom
Going Green is a story about choices and consequences, about true happiness and real fear, about racism and appreciation of differences, and about deciding who you truly are and what you believe. Set in the future, it allows us to look at and talk about "their problems" ...until we realize how just similar our realities are.

In the future, the color of your skin lets everyone know who you are. Those who can contribute to making the world a better place are Green, walking GMOs with plant chloroplasts in their cells who no longer need to eat. Life is good. People are happy.
Well, ...some people.
Not everyone gets to "go Green."

Calyssa Brentwood, a high school senior just finished with her cellular enhancement, is on her way to securing her place in the upper ranks of society. Until she finds herself far from the safety of Sci-City,
...on a farm,
...in the middle of a rebel insurgency.
Realizing that nothing is as simple as it seems, Lyssa soon discovers that each choice brings new consequences
...ones that may turn deadly for those she cares about most.
"Going Green is fast-paced and fun, with an environmental twist. ...[Going Green] drives towards a conclusion that is all too real, and reminds us what it means to be human. How far would you go to save the planet? And what would you do to save yourself? Ransom considers these questions while giving us characters we can connect with and a story that leaves us on the edge of our seats. Going Green is sure to leave you wanting more from this debut author. I can't wait to see what happens next."
-Kate Ristau
Author of Shadow Girl
Find it at your local independent bookstore via IndieBound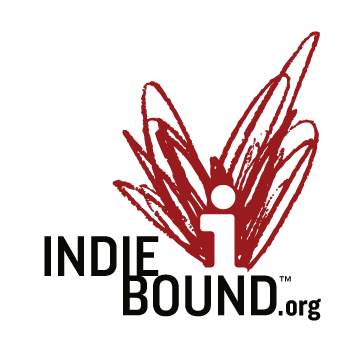 in hardcover HERE
or in paperback HERE
or a Oregon Books and Games HERE
or at Annie Bloom's Books HERE
or at Powell's HERE
or on B&N.com HERE
or get it on Amazon HERE
or for Kindle HERE
And check it out on Goodreads HERE
For more information about Heather S. Ransom, check out her website at www.heathersransom.ink
To contact Not a Pipe Publishing about arranging a signing, an interview, or a speaking engagement, email us at notapipepublishing@gmail.com